About the Laboratory
In February-March 2014, HSE launched six new international laboratories following a tender of three-year projects headed by leading international researchers. One of the projects that received approval was the Laboratory of Stochastic Analysis and its Applications, led by Professor Valentin Konakov.
The international laboratory's team includes a group from HSE (V. Konakov and V. Panov) and four internationally recognized professors (S. Molchanov, S. Menozzi, A. Veretennikov, and V. Kolokoltsov). Although the researchers come from different schools in Germany, France, the UK and Russia, they share common research interests and enjoy a long history of collaboration. Several of their joint publications can be found on the Laboratory's website.
The general aim of the Laboratory is to contribute to the theoretical underpinnings of stochastic analysis and develop practical methods for different stochastic models. The laboratory also seeks to serve as a platform for sharing knowledge by leading international researchers. 
Head of Laboratory: Valentin Konakov

Academic Supervisor: Stanislav Molchanov

Project: Methods of development of the fractional stochastic calculus.



Mission and goals:



The aim of the laboratory is to create a world-class research team capable of solving the actual problems of applied stochastic analysis, as well as to educate a new generation of highly qualified specialists in the field of stochastic analysis and statistics. An important mission of the laboratory is to conduct the research with well-known international experts and integrate them into the scientific and educational process of the Higher School of Economics.

Some publications of the laboratory members: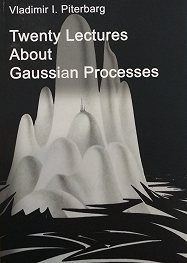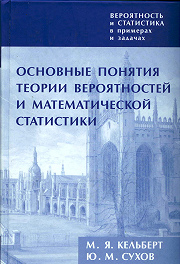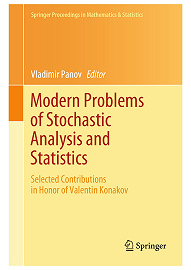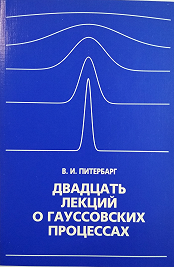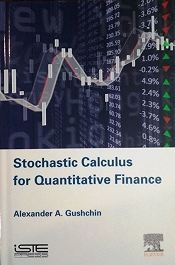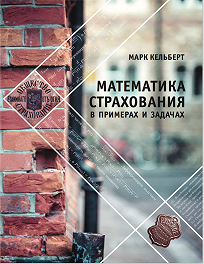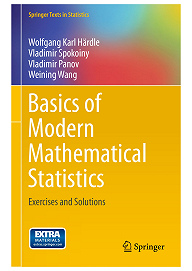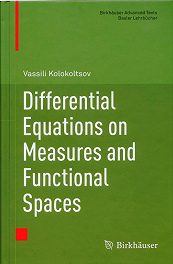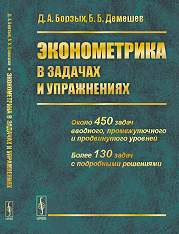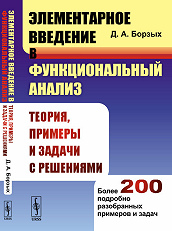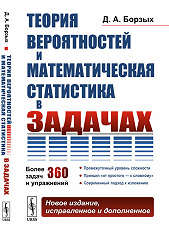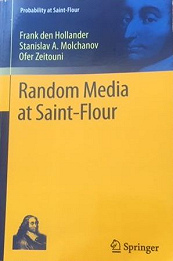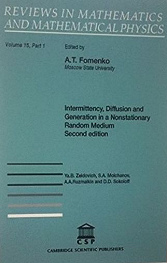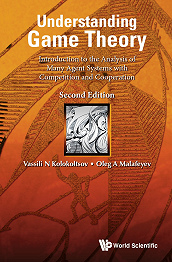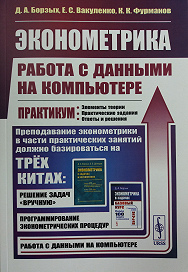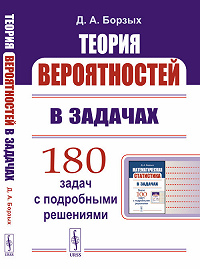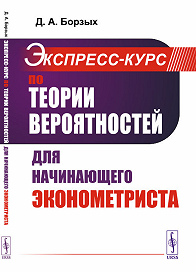 Have you spotted a typo?
Highlight it, click Ctrl+Enter and send us a message. Thank you for your help!
To be used only for spelling or punctuation mistakes.